An energy audit with Rockford Insulation Pros identifies energy deficient areas in your home or business. An audit explains the amount of energy being used, where energy is being lost, areas to improve to increase energy efficiency, evaluates combustion safety and measures indoor air quality.
The assessment is based off of a collection of energy examinations which expose any faults in the insulation or building systems or structure. After energy issues have been diagnosed, an insulation strategy plan is formulated to bring you the best possible efficiency and comfort.
Home Energy Assessment Tests
During a Home Energy Assessment, a Rockford Insulation Pros certified energy assessor carries out a series of diagnostic tests which uncover any parts of the structure where energy is being lost, as well as inspecting for combustion safety and indoor air quality issues. 
Blower Door Tests
Thermal Imaging
Combustion Safety
Indoor Air Quality
Blower Door Tests
Blower door testing examines how much air is emerging or exiting from the structure. A strong blower fan is attached to a door frame on the exterior of the building. The fan begins blowing out air and lowering the interior air pressure. Once the interior air pressure is lower than that of the exterior, any gaps or cracks within the building begin to draw in the outside air, revealing trouble spots and drafts within the structure.
Thermal Imaging
Combustion Safety
Indoor Air Quality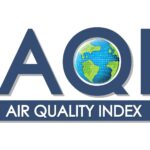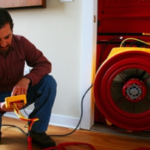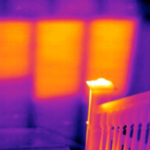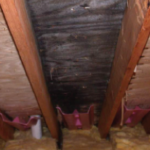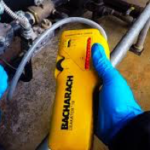 Benefits Of An Energy Audit
See how our company can improve the comfort and energy efficiency of your home or business!
Contact Rockford Insulation Pros today for a free estimate.